Drive, Perform, Convert.
An agency dedicated to your success. Drive traffic, outperform competitors, and convert customers. Taking your online presence to the next level, together.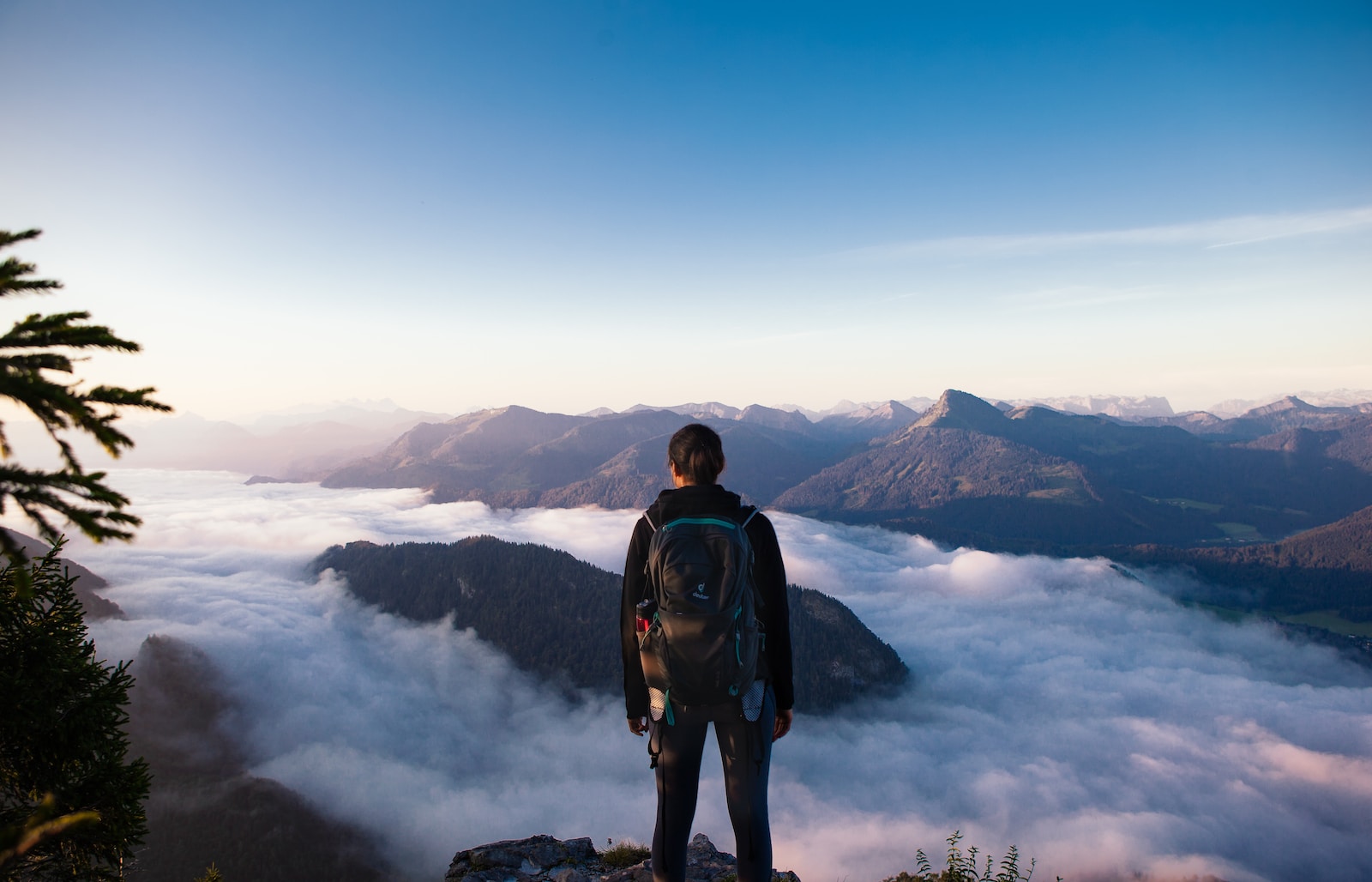 SOCIAL
Driving Organic Social Growth
From compelling content to eye-catching visuals, our services engage with your target audience at scale to build meaningful connections, establish brand loyalty, and ultimately achieve tangible results for your business.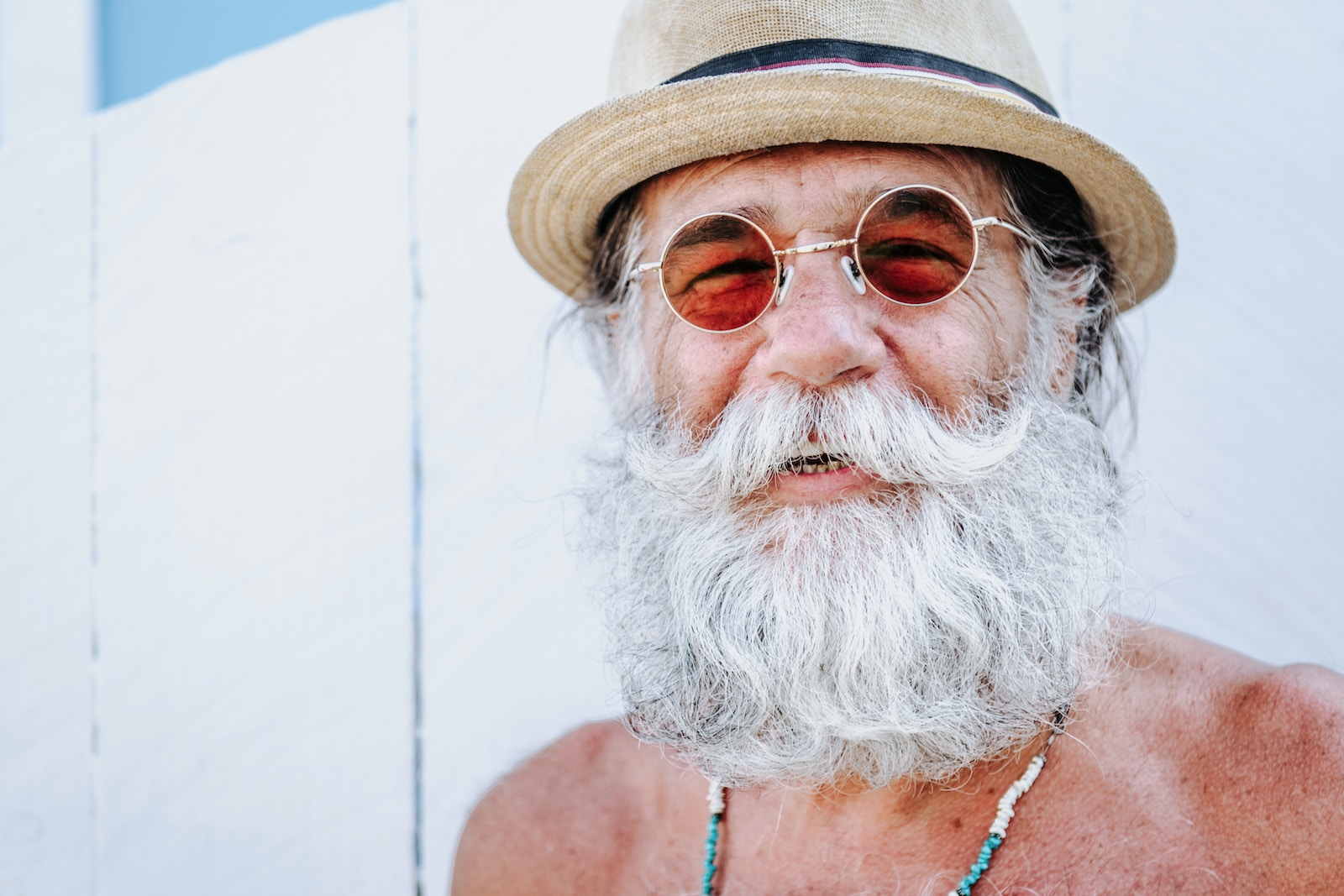 From
little

to

large

, we've got you
Originally specialising in search engine optimisation (SEO), Sandbox Media quickly expanded into all digital realms, offering a compressive solution that is dedicated to drive all aspects of your online presence. From captivating web design, to powerful social campaigns, our agency is committed to maximising the success of your business.
Helping our clients take their businesses to the next level. Find out more about some of our greatest success stories…
"The Sandbox Media team, headed by Zach, helped my eCommerce business grow it's revenue by almost 100%."
– Russell, Founder at Glasses2you
"Sandbox has been pivotal for our group of international clinics to grow their digital presence and has provided us with exactly what we needed when we needed it."
– Emily, Marketing Manager at Élan Laser Clinics Group
"We've relied on the Sandbox Media team for all things digital, including managing our socials and we couldn't be happier."
– Jamel, Sales Director at Laseraid
Putting names to faces
Our team is what makes us, us! In this bustling realm of creativity and innovation, we are thrilled to introduce you to the extraordinary individuals who form the backbone of our dynamic team. Meet the talented and passionate minds who are devoted to maximising our clients' success.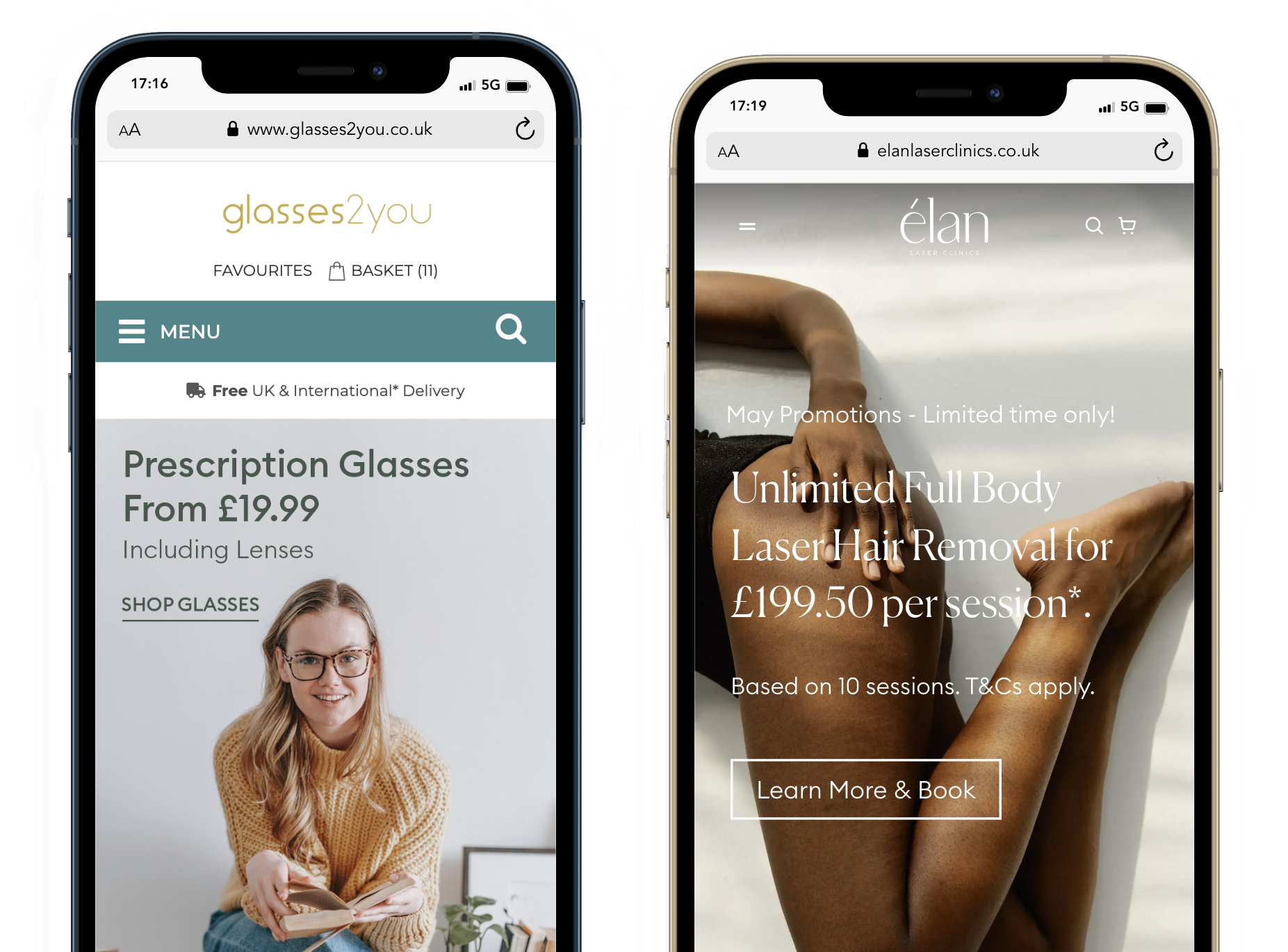 Your turnkey online solution
Want to kickstart your online presence or take your existing platforms to the next level? Send us a message today.