Creative Web
Design
Inspired by our most creative minds at Sandbox Media, our web design services are dedicated to bringing your brand to life. We work with you to incorporate your brand values and business goals into a website that boosts your engagement and drives conversions.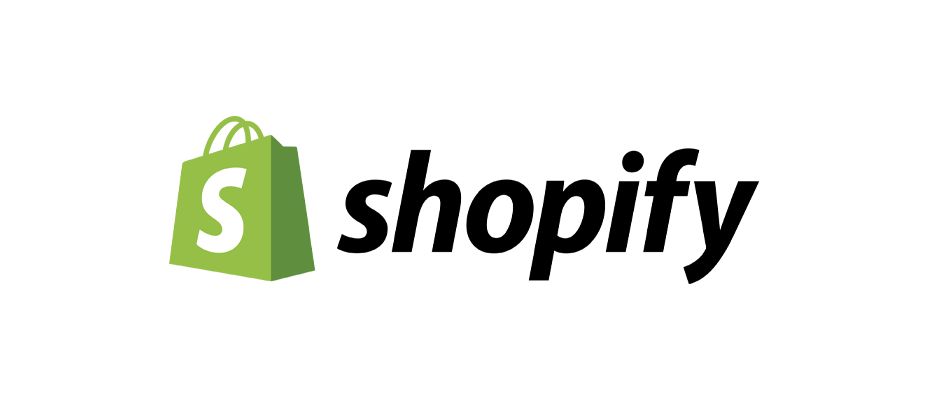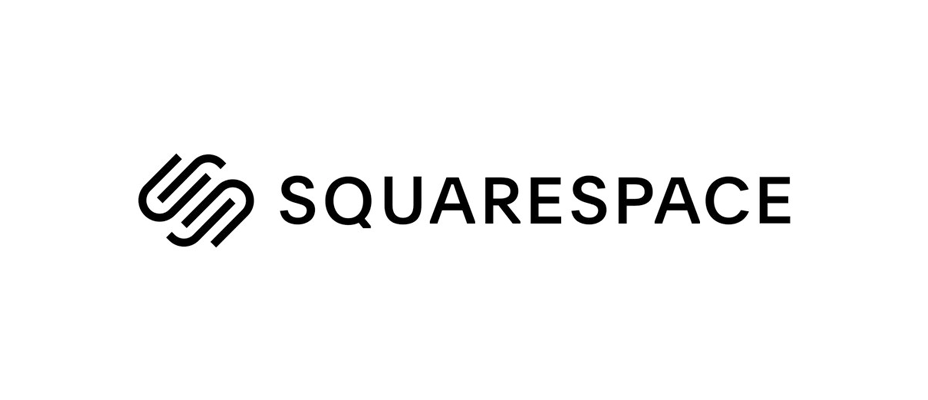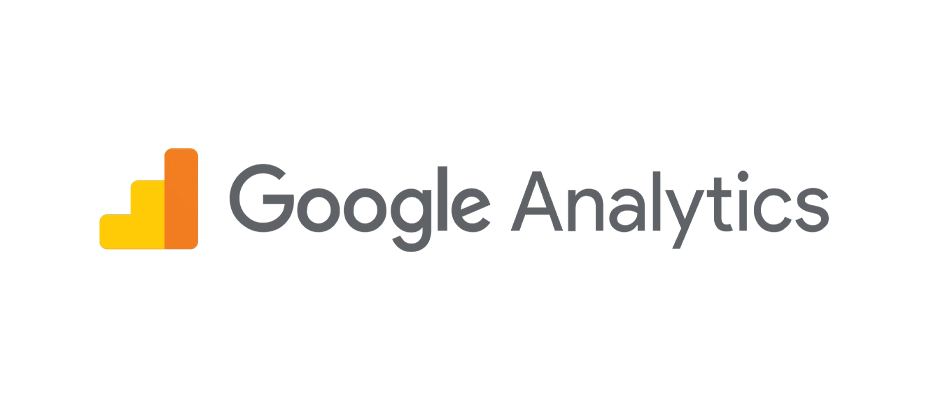 Creative Web Design
Creating a flawless
digital experience
All great businesses are built on a foundation of flawless web design, so why settle for anything less than perfect? Creating a site with the WOW factor is what we do best.
We understand that your site is there to represent your business, opening the doors to customers near and far. Our web design team is dedicated to developing your site into a masterpiece that captures attention, conveys your message, and converts customers.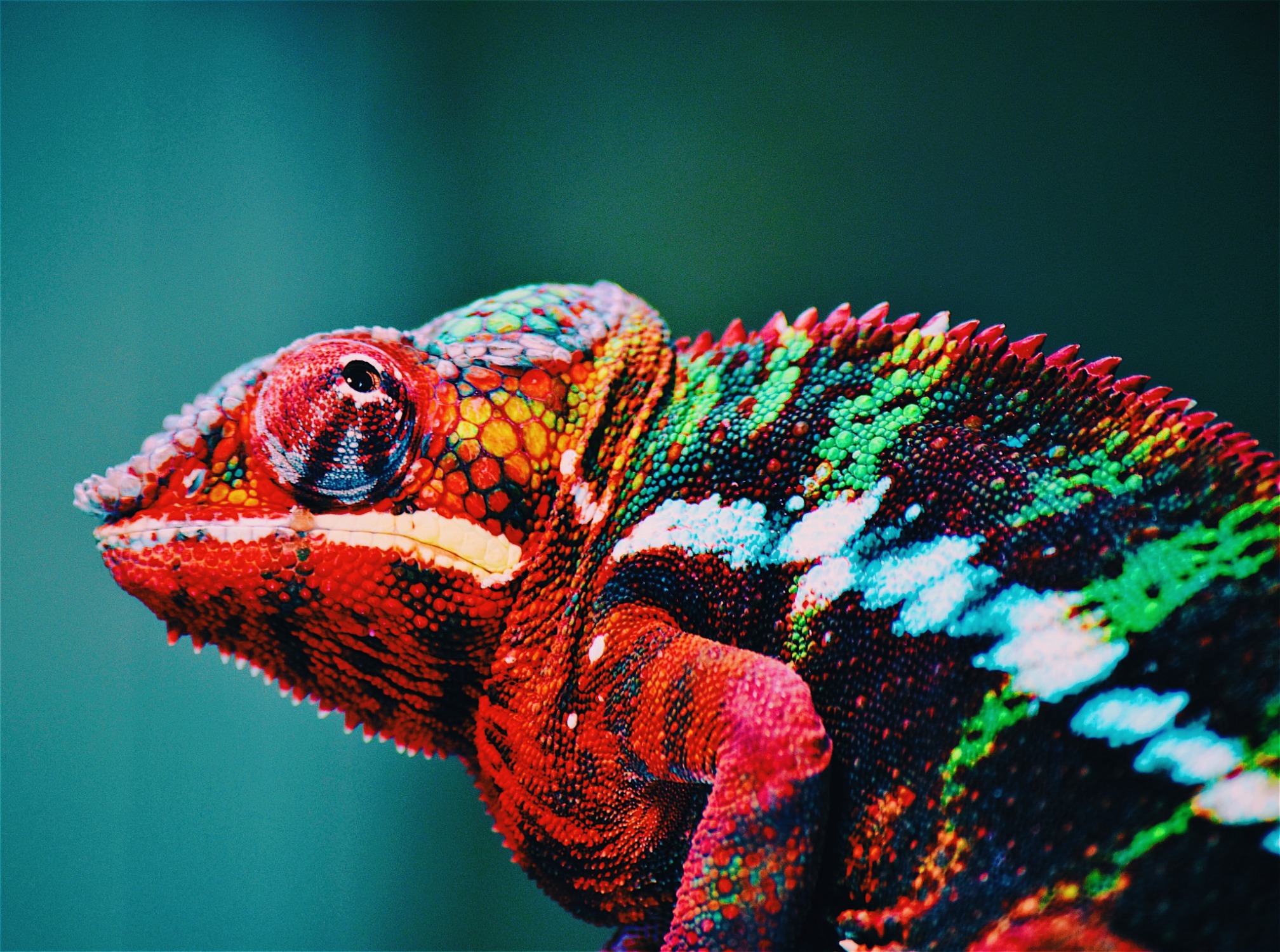 Bespoke
Crafted by our artistic team of web design experts just for you. We will create a site that reflects your brands' individuality and surpasses industry standards.
Experience
An unmatched user experience inspires each and every web design project we undertake. We ensure a smooth customer journey from the very first click to converting into a long-term customer.
Attention!
A boring site just doesn't cut it anymore. Our enthusiastic designers create sites that are targetted towards grabbing the attention of your specific industry audience.
Competitive
The digital world can be difficult to navigate with ever-changing requirements and an endless amount of competition. Our seamless web design gives you a platform that allows you to dominate the industry.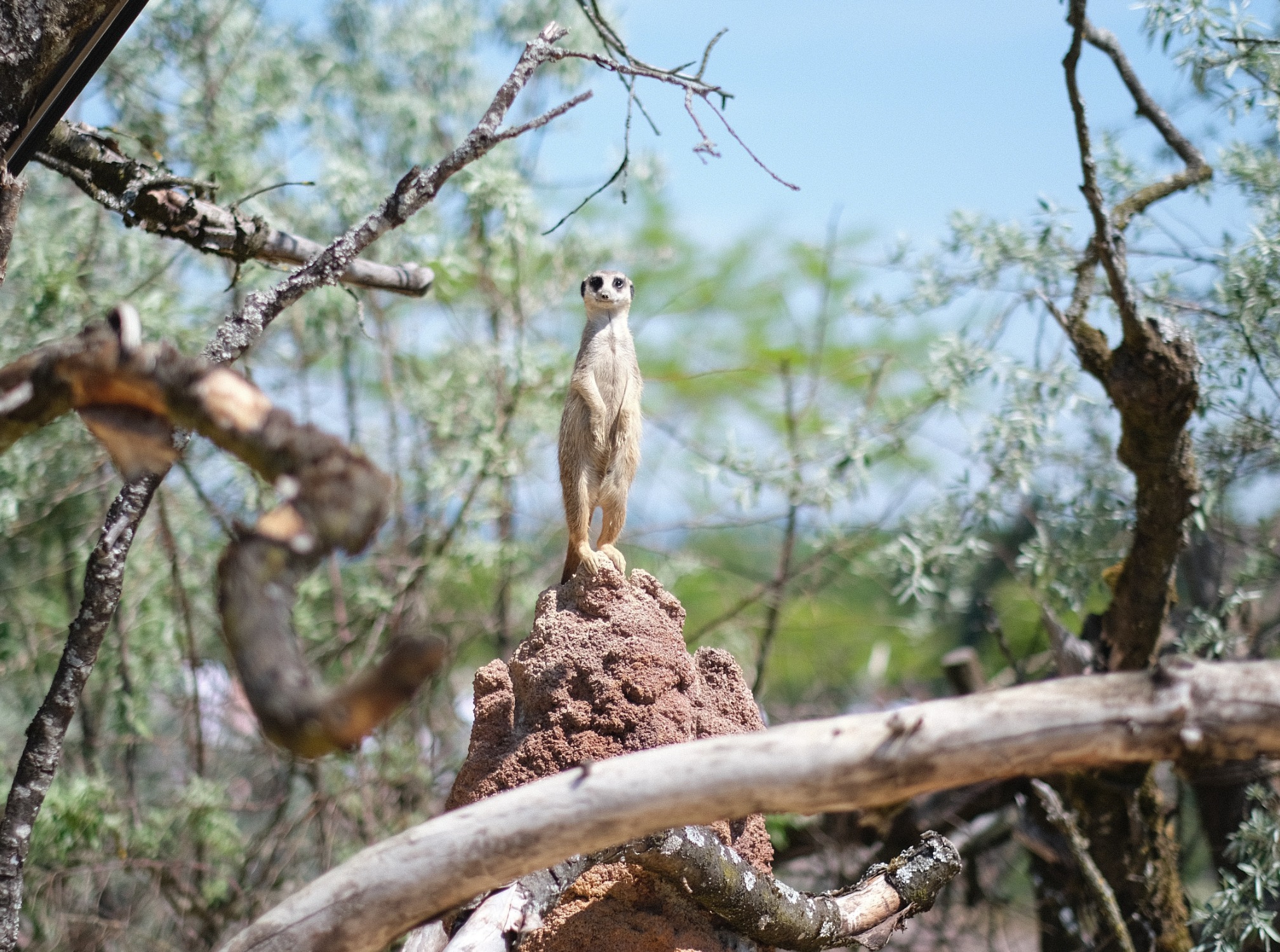 Creative Web Design
Making your vision

a reality
Web design is all about your business, that's why our team work to ensure the goals and vision of your brand are encapsulated by our work.
The first stages of any of our web design projects is to take time to understand your business, your target audience, and the industry you operate in.
Understanding your brand
Our team take time to investigate the industry you operate in, your competition, your target audience, and the goals of your business.
Platforms & hosting
We are able to advise on the best host platforms to suit your business and site requirements. Alternatively, we can use a platform of your choosing!
Design & Build
We aim to begin work as soon as possible to fast-track the results. Our web artists use their expertise and research to develop your site and turn your vision into a reality.
Creative Web Design
Continual Enhancement Of Your Site
The digital world moves quickly, and so should you! Staying ahead of the game is a must when fighting for industry dominance. We offer a range of ongoing service and support options that push your site to new limits month-on-month. Find out more about our site enhancement options below: