ROI-Focused PPC Management
Whether you're interested in search, social, programmatic, shopping, or multi-channel PPC campaigns, we employ data-led management to gain ROI-focused results for your business. Led by certified Google Ads experts.
Pay-Per-Click Management
What even is PPC? And why
you need it
Pay-Per-Click (PPC) is a type of online advertising where you pay every time someone clicks on your ad. It's a powerful opportunity to get seen on search terms that are relevant to your business.
Our bespoke campaigns, created from extensive data analysis, put your business in the spotlight. We do this with an ROI-focused approach to ensure your success online.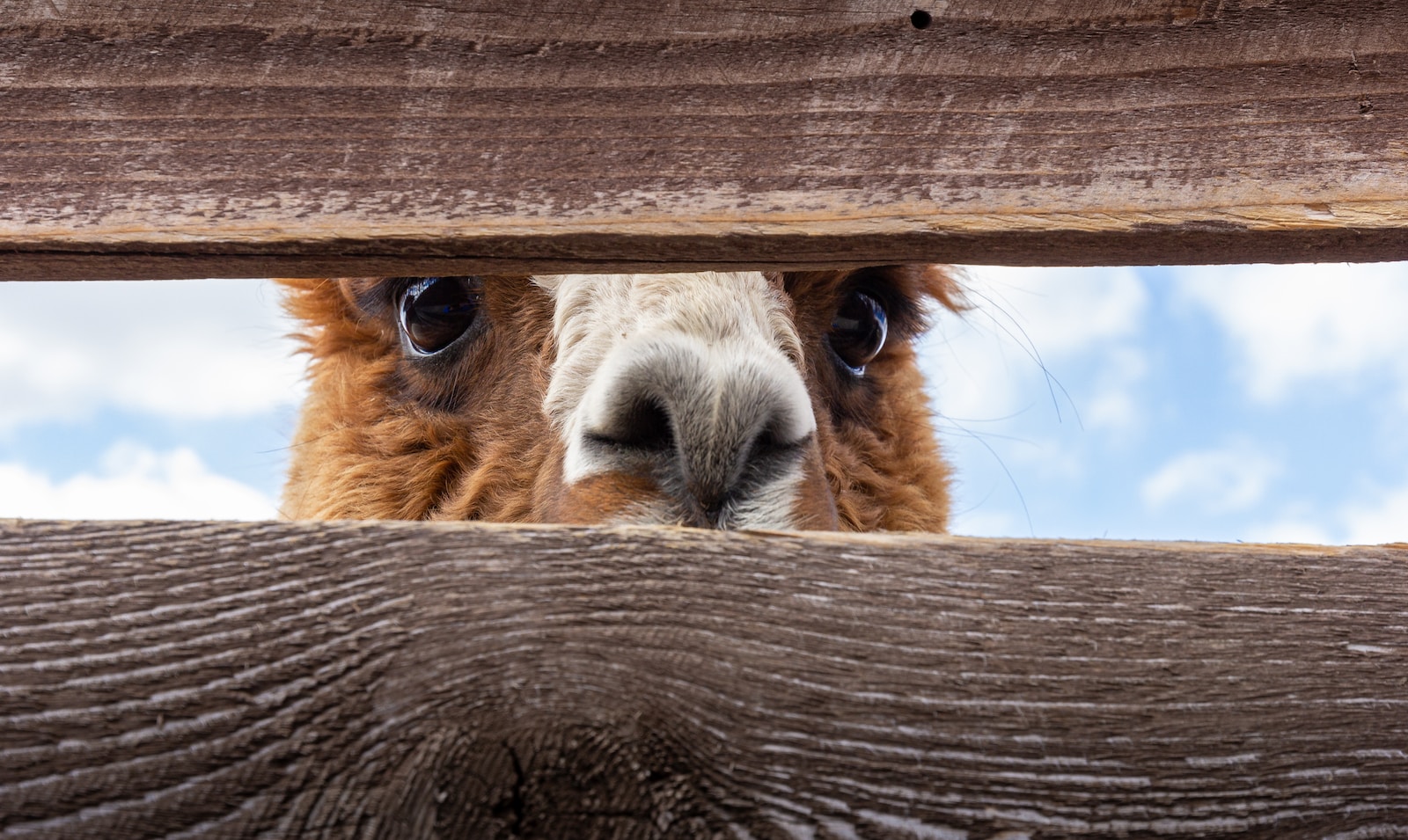 Keyword research and strategy
Driven by a clear understanding of your keyword sphere and your business goals, our team starts with keyword research to build effective campaigns for your business.
Tracking and set-up
We make sure the necessary tracking is implemented to give us the maximum amount of data to dive deeper into each campaign's results.
Driving the most effective channels
With nine different campaign types with Search, Display & Shopping being the most popular, we implement the best for your business goals.
Monitoring & reporting
We continuously refine our strategies by monitoring the performance of your campaigns to ensure we're continuously hitting and surpassing your ROI goals.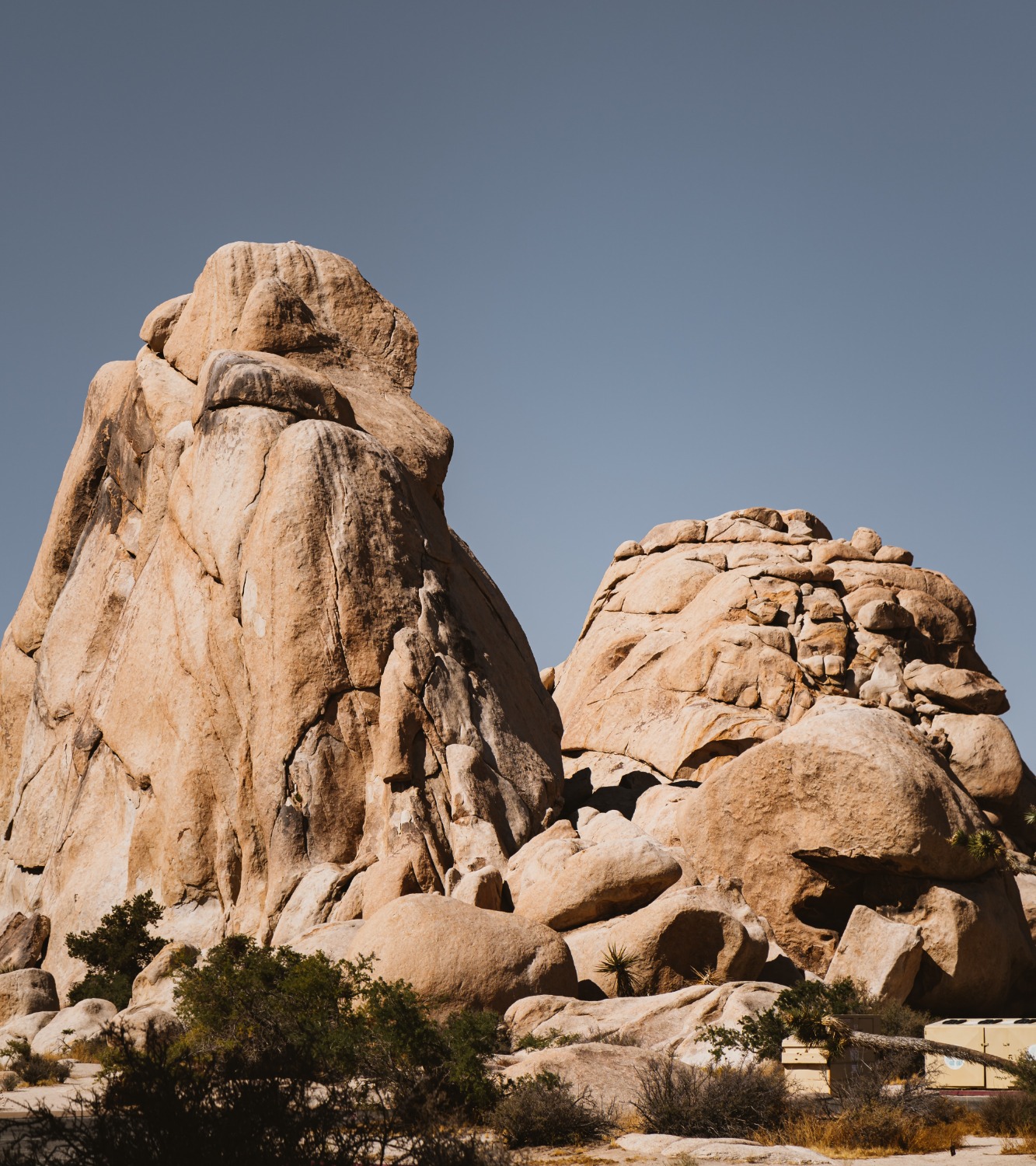 Pay-Per-Click Management
Why
Our tailored campaigns, driven by market research and data-driven insights, optimise your ads to drive targeted traffic, boost conversions, and deliver exceptional results.
With a dedicated team, transparent reporting, and continuous optimisations, we maximise your ROI to unlock new levels of online success.
The pieces of the
PPC puzzle
Search Campaigns
Driving targeted traffic by placing ads on search engine results pages for relevant search intent.
Shopping Campaigns
Showcasing your products to interested shoppers, boosting online sales, and increasing visibility.
Display Campaigns
Expanding your reach and engagement across a vast network of websites and apps to build brand awareness and driving conversions.
Local Campaigns
Optimising for and targeting local audiences, increasing foot traffic to your physical store, generating phone calls, and boosting local business visibility.
Performance Max
Utilising a combination of various Google networks, to deliver highly optimised ads that drive conversions across multiple channels.
Discovery Campaigns
Showcasing visually engaging ads across YouTube, Gmail promotions, and Discover feed to reach users who are likely to be interested but may not be actively searching.
Audience Targeting
Reach and engage with specific groups based on their demographics, interests, behaviours, or past interactions, allowing to tailor ads and messaging to a highly relevant audience,
Keyword Management
Carefully selecting and managing relevant keywords, ensuring your ads are displayed to the right audience, driving higher quality traffic, and improving click-through rates.
Re-Marketing
Re-engaging with potential customers who have previously interacted by targeting them with personalised ads to increase brand recall and encourage conversions.